What is solo ads? How to promote offers with SA?
Some peoples think that Email Marketing is just broadcasting mail spam and there is no money here, because this doesn't have really interested recipients in your offer. Best vendors of solo ads and email-marketing professionals don't think so.
What do you really know about Solo Ads? In this post we will tell you something about it.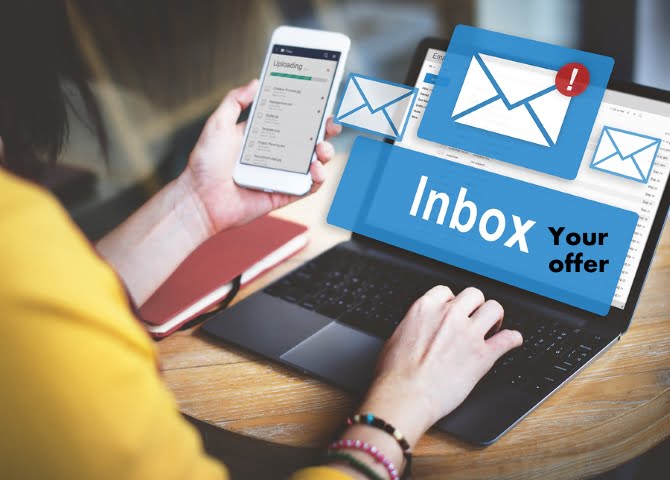 What are solo ads?
A Solo Ad is an email send-out/broadcast that you BUY from solo ad vendors to promote your product or service. The Solo Ad Vendors are 'EMAIL LIST OWNERS' and they charge you PER CLICK to send traffic to your pages using their email lists (using email broadcasts).
It's a Pay Per Click form of advertising where the CPC (cost per click) is decided in advance and the number of clicks is guaranteed.
Here's How these ads work:
1. You select a vendor and place the order.
2. You create a tracking link and send it to vendor so that he can start sending clicks.
3. You measure the results using your tracking link stats.
This is the easiest and fastest way to deliver your offer to a hot audience until you have your own email list.
Why buying advertisment from "clicks sellers" is profitable?
When you start to advertise your offer you want to interest as many people as possible at the lowest cost, but if you place your advertising in sources where there is no your target audience, it will not give good results.
Vendors own HUGE LISTS for mailing to different categories of offers, it is a well-developed contacts with which the sender has established communication and good relationships FOR YEARS, so that the letters that came from them are not considered like spam and will delivered inbox and opened for reading recipients with HIGH CONVERTING percents in buyers. And this is a main secret of email marketing traffic.
Therefore, while you do not have a large list of emails to send targeted advertising – the order from trusted professionals is a great option to promote your offers!
How to find verified vendors and not buy broadcast at scammers or fake mailing bots?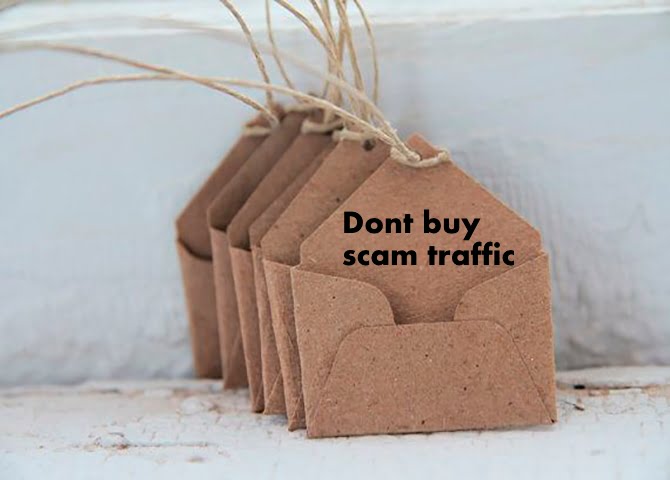 We are here to help you with the choice BEST services, so that you will be satisfied with highest QUALITY TRAFFIC and get HOT LEADS for your offers.
#1. UDIMI. This is ONE of the TOP service with a lot of extensive experience vendors, they ready to take your order and start working instant! Get a welcome discount from Online MoneyMakers!
Easy registration and various niches to promote some offers like: MMO, BizOp, CPA, Yoonla, Crypto, Clickbank, and many others!
There are many GEOs with massive quality traffic from Tier 1, Tier 2 countries from 20 cents per click. Emails lists updated daily!
#2. AWEBER.  This is Email-Marketing Tool to build your own list include: autoresponder, audience manager, statistics, professional tamplates and forms.
No matter what type of organization you run, email marketing can help you connect with and grow your audience and convert prospects into loyal customers – at a fraction of the cost of most other marketing channels. Get success with "What to Write" PDF. As an extra incentive, the PDF includes fill-in-the-blank email templates to make getting started even easier.
#3. JASZDEEP. The Home of Premium Email Advertising. Traffic is the life-blood of every online business – there is no two ways about it. You can have the BEST offer or product in the world but without having anyone coming to your website, you aren't going to make any money…
#4. IGORSOLOADS. Getting clicks to your links is easy. Generating leads that convert is hard work… We've done the hard work for you, so you can focus on helping your customers succeed.
This two last services includes different payment options and various packages of the number of DELIVERED CLICKS! Just check that and you will be surprised by RESULTS.
See you soon, MoneyMaker!